Sony today has officially announced a new Ultracompact vlogger shotgun microphone for Sony mirrorless camera, this microphone is Sony ECM-G1, the US price for this microphone is $149, you can check pre-order options at B&H Photo Video/Adorama. The release date for Sony ECM-G1 microphone is in August 2022.
Press release:
SAN DIEGO, CA – July 13, 2022 – Sony Electronics Inc. today introduces the new ECM-G1 microphone for enhanced video recording through high-quality sound collection. The new ECM-G1 was designed for vloggers and video content creators seeking a compact, high-quality microphone. With ambient sound suppression and clear frontal sound collection, creators can enjoy excellent sound quality when capturing content.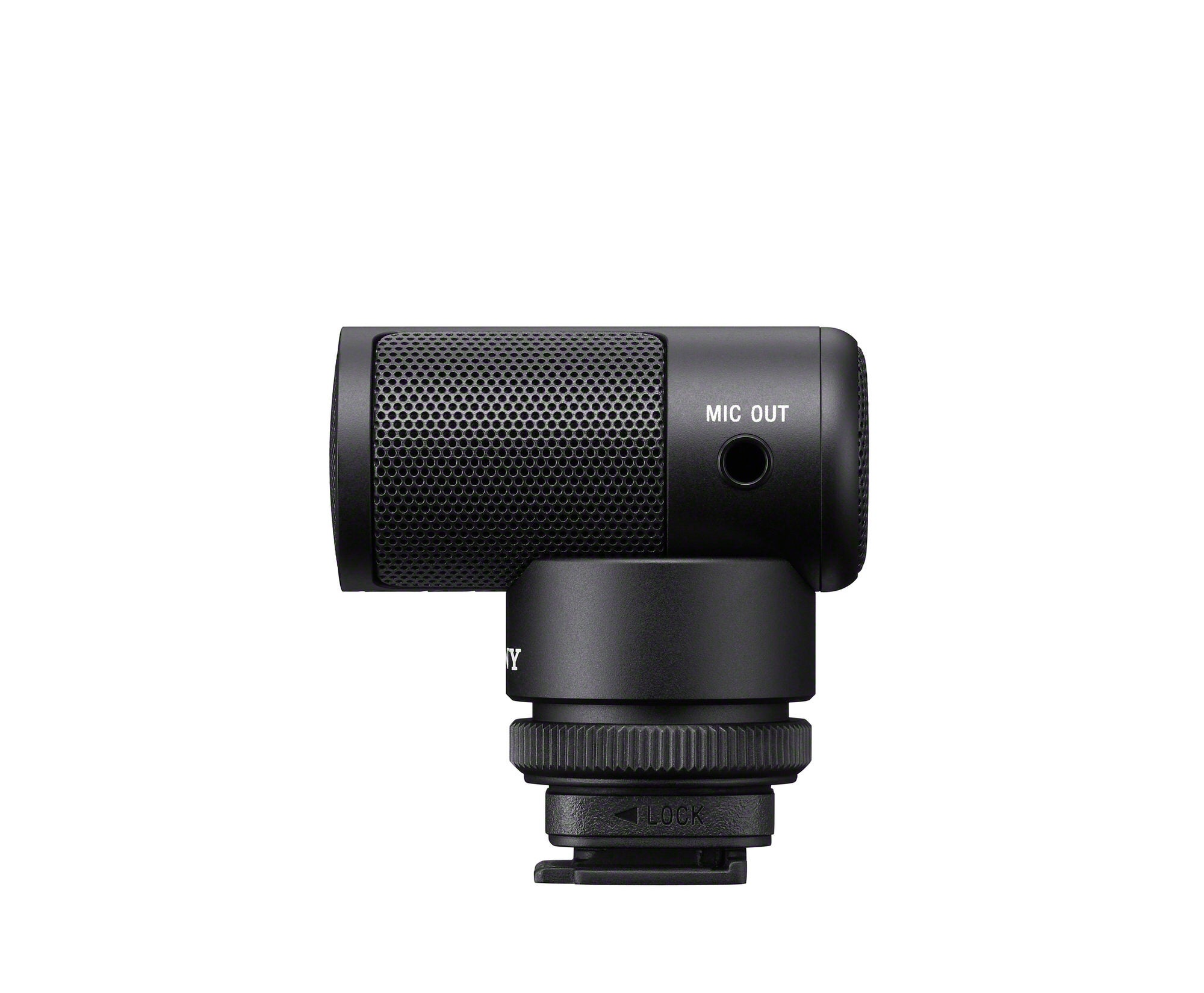 Enhance Standard of Video Recording with High-Quality Sound
Clear, high-quality sound plays an important role when capturing video content. The ECM-G1 includes a large-diameter (14.6 mm) microphone capsule that provides clear sound collection while suppressing noise, which improves the quality of video production.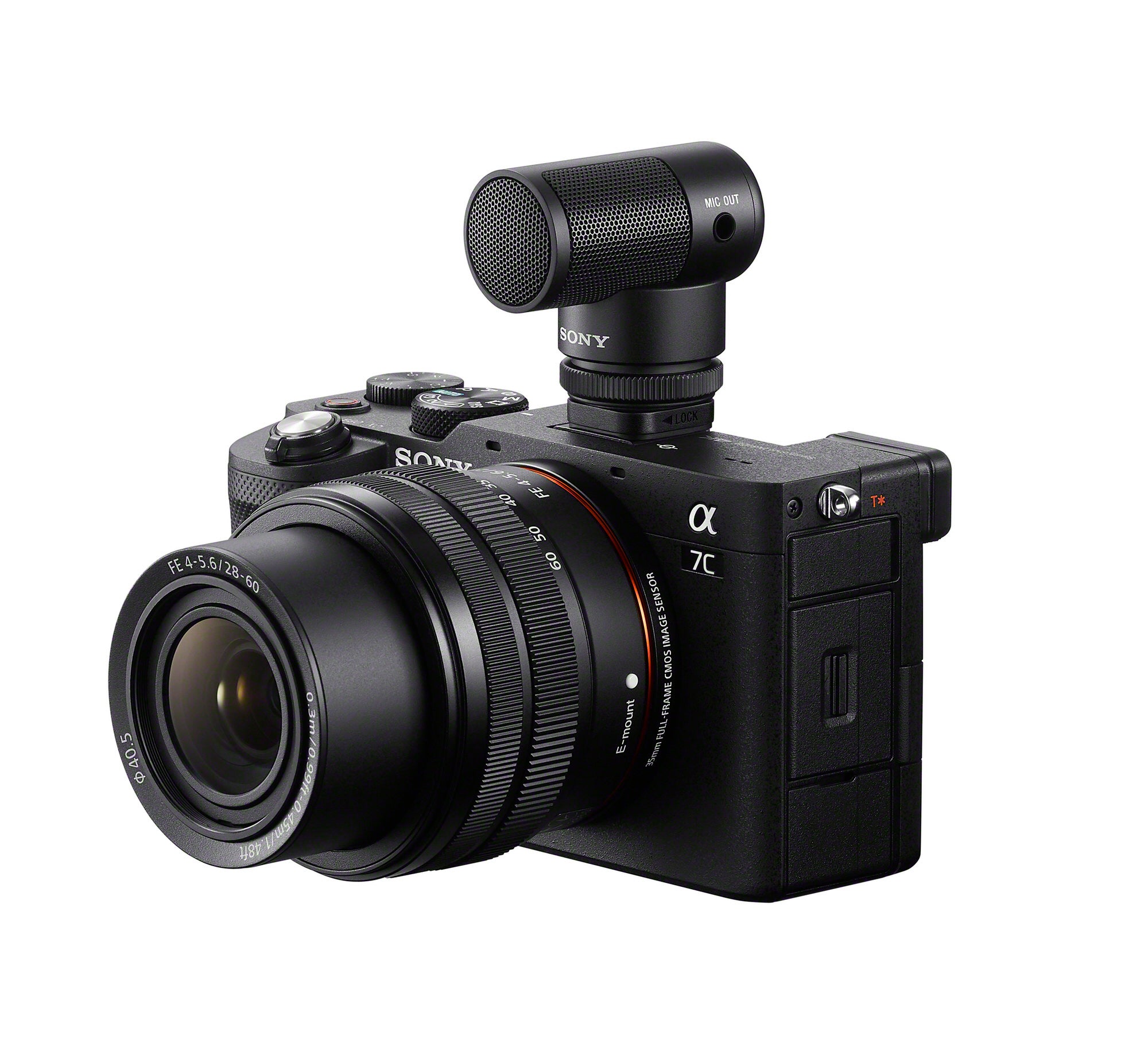 The ECM-G1 is the perfect accessory for video content creators on-the-go as it captures clear voices, includes a wind screen to reduce wind noise when shooting outdoors and has an optimized structure to suppress frequency vibration noise with anti-vibration dampers. When connected via the MI (Multi Interface) shoe, the cableless design even eliminates cable-transmitted vibration noise.
Ambient Sound Suppression and Clear Frontal Sound Collection
Clear sound collection when facing the front of the camera, the ECM-G1 super-cardioid1 and ambient sound suppression to ensure only wanted audio is captured, an ideal feature when recording in selfie mode. The ECM-G1 is also highly effective in capturing clear conversation audio indoors by reducing echo pickup from walls and voice reverberation.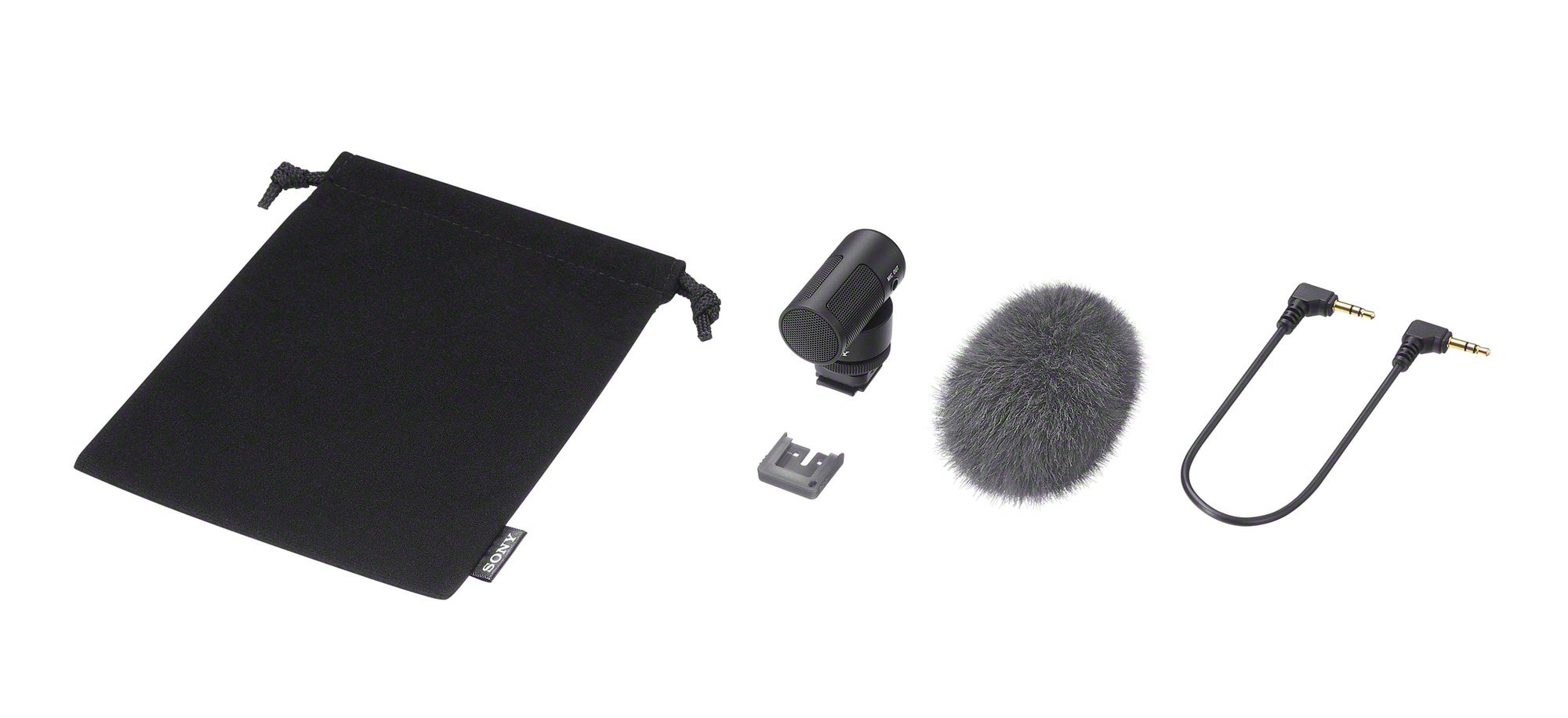 Enjoy High-Quality Sound Anywhere, Anytime
The microphone's MI Shoe support enables additional power options and cable-free operation for even greater flexibility. The power is supplied directly from the camera to the microphone – even when shooting with the vari-angle LCD monitor open horizontally.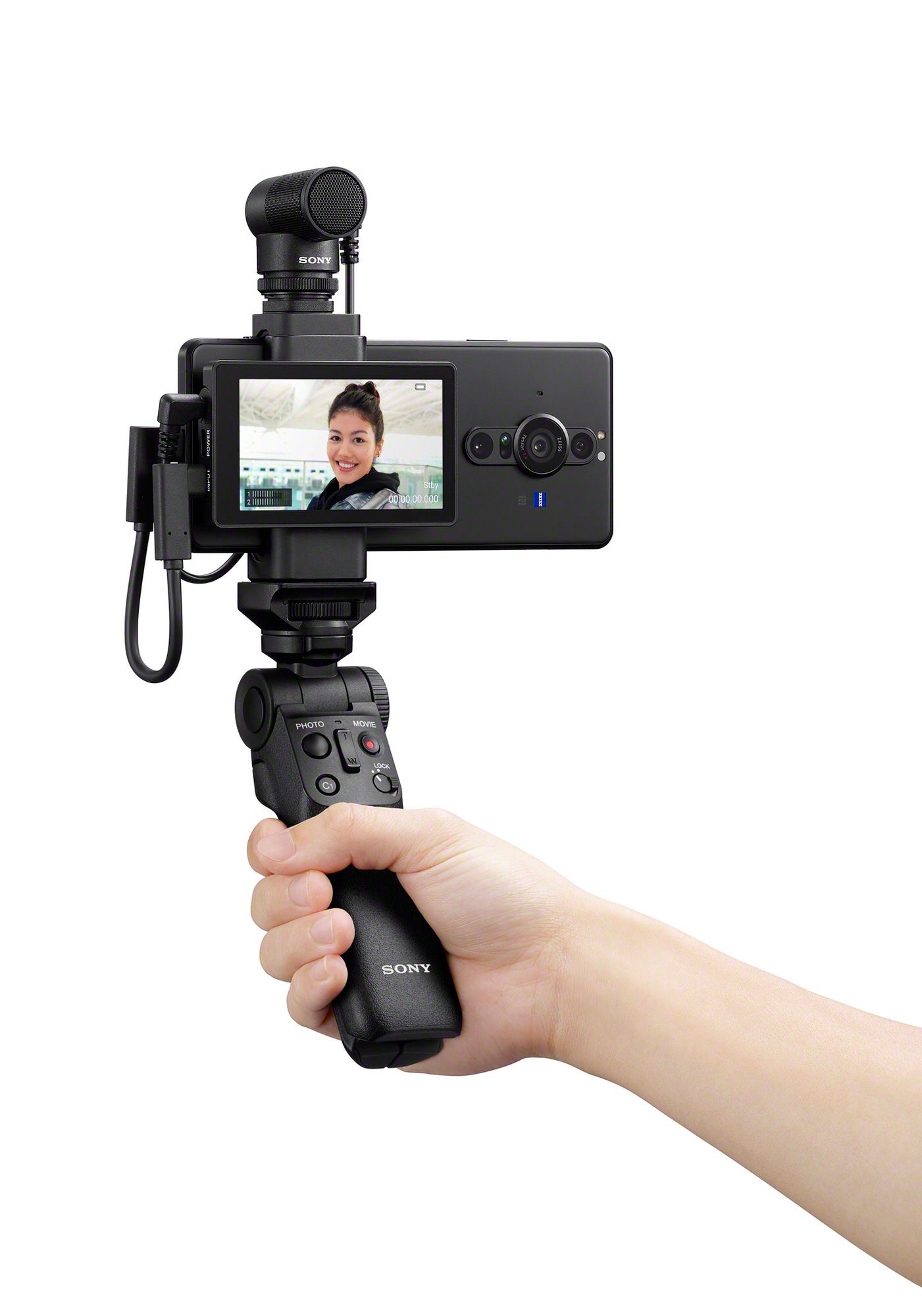 The ECM-G1 is ultra-light and compact, weighing just 1.2 ounces (34 grams) and measuring 1 inch x 2 inches x 1.9 inches (W x H x D: 28.0 mm x 50.8 mm x 48.5 mm), making it easy to use anywhere, anytime. The microphone's compact size and weight provides flexibility and mobility, even when using gimbals and grips. In addition, due to its small size, the front of the microphone remains out of the frame, even when using a wide-angle lens. Its compact form factor also allows creators to easily look through the camera viewfinder without the microphone touching their forehead.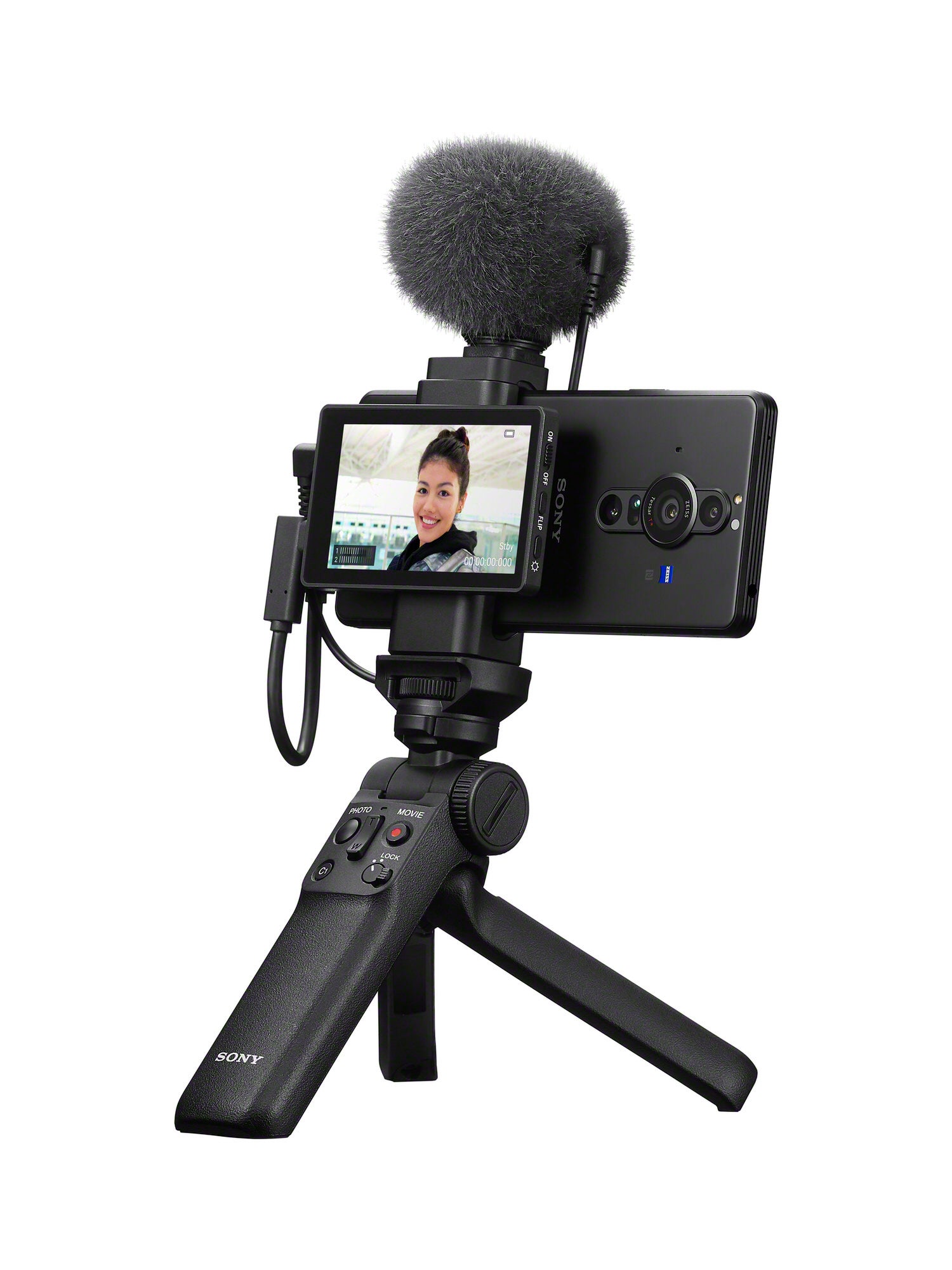 Pricing and Availability
The new ECM-G1 will be available in August 2022 for approximately $150.00 USD and $190.00 CAD. Pre-sale opens tomorrow, July 13, 2022 at 10:00AM (EDT)/ 7:00AM (PDT) at a variety of Sony authorized dealers in North America, with an expected customer ship date of August 22, 2022.